Needless to say, at the beginning of this new year there was a flurry of privacy policy brought in by WhatsApp. There have been large-scale claims that the new privacy rules that WhatsApp will bring will make users' personal security questionable. The WhatsApp center was also outraged by the different types of regulations being introduced in different countries. The Center has questioned WhatsApp on the requirement to accept the terms .
Also Read: Changing these two settings will make your Whats App account more secure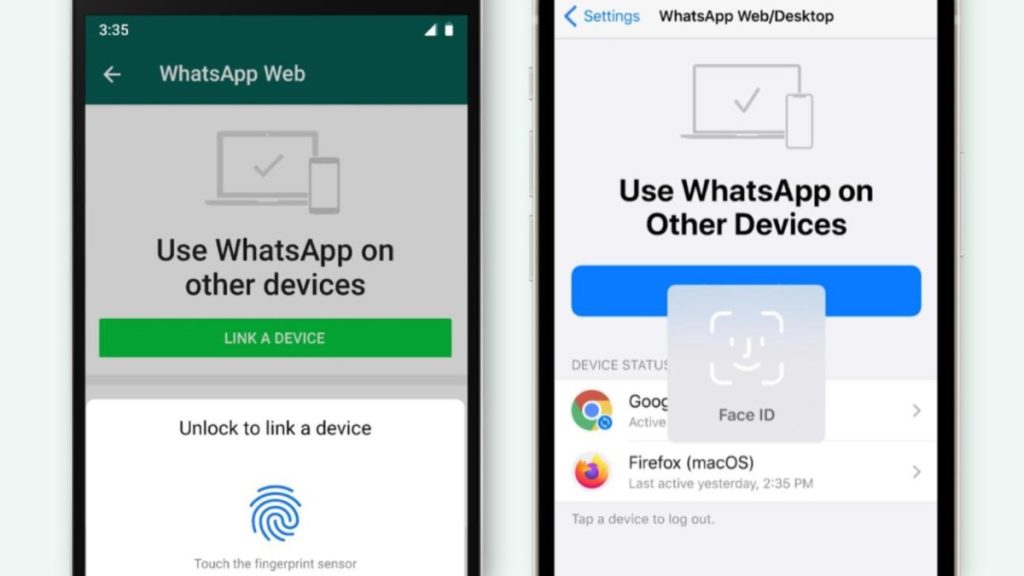 Meanwhile, WhatsApp has recently taken another step towards the personal security of its users. WhatsApp is going to bring another new feature as part of this. Right now on the desktop we just need to scan the QR code directly if we want to login to WhatsApp. But from now on .. otherwise users will have to scan the QR code after locking it using fingerprint or face id before linking their accounts to the computer. 
This feature prevents others from linking your WhatsApp accounts to your computer. WhatsApp says that this will give your person more protection from the past. WhatsApp representatives said that this new feature is still under development and will be fully available to everyone soon.
Also Read: WhatsApp clarifies new privacy policy terms
News of the latest technology and services for the public and our Website.